Exterior Restoration Specialists
Restoration, waterproofing and paint Services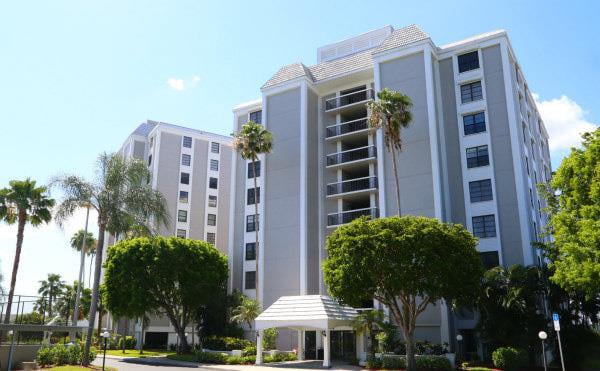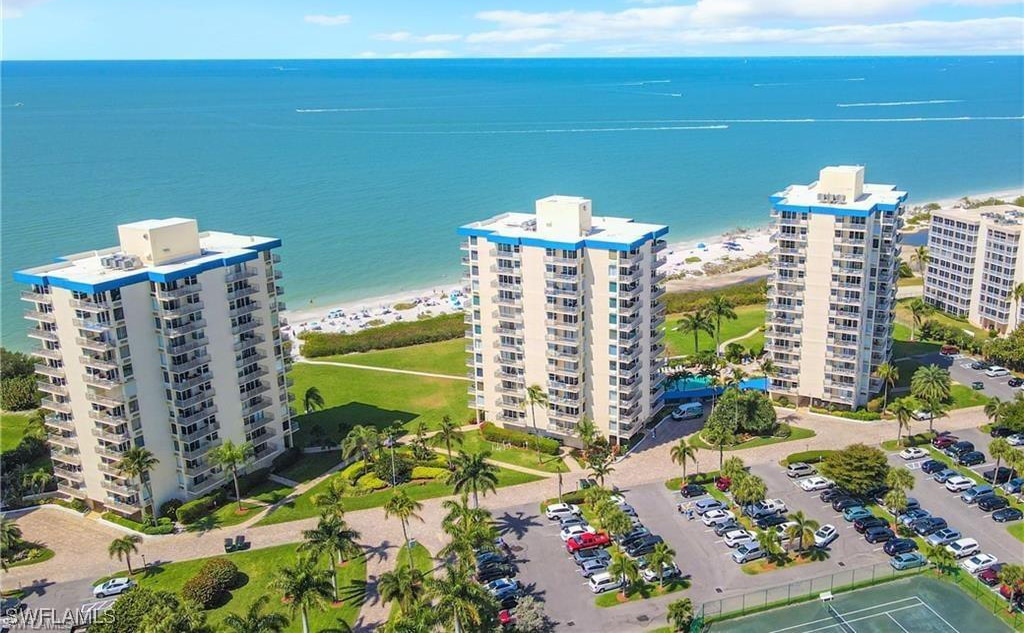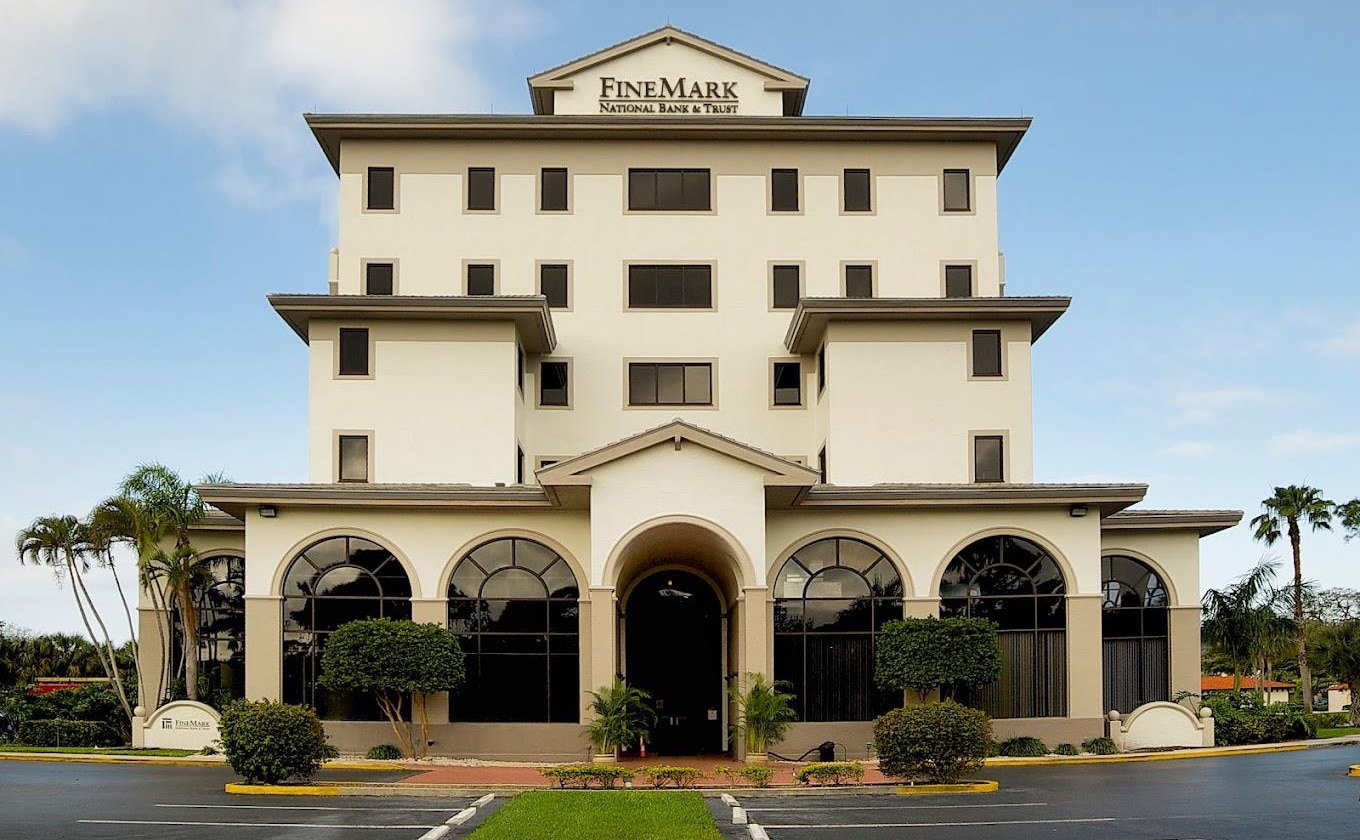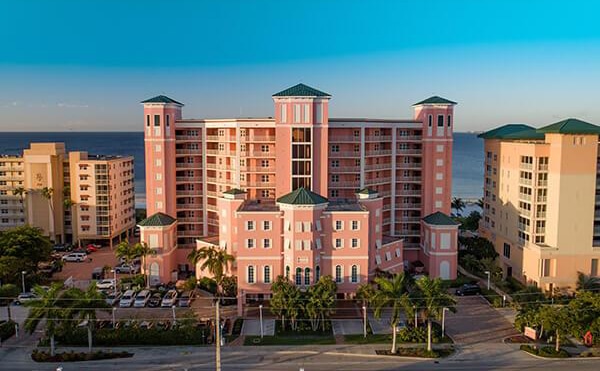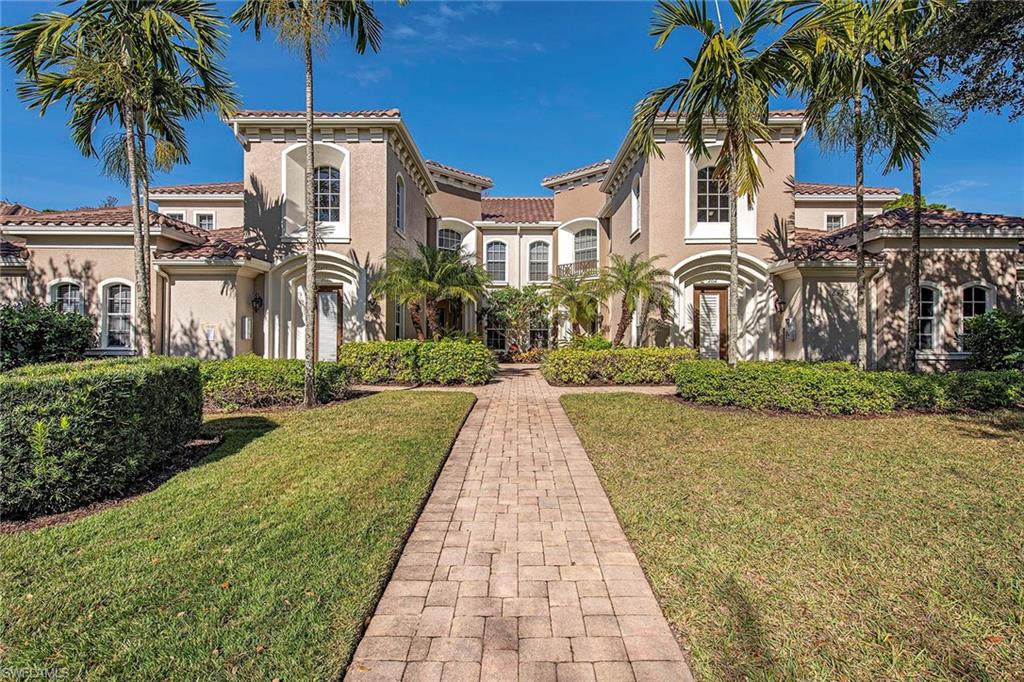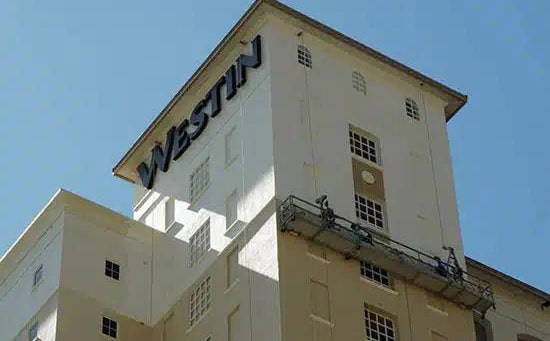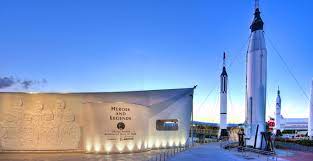 Florida's Premiere Contracting Company
McLeod's Contracting Solutions, are Certified and insured Florida General Contractors who work on Condo- HOA and commercial properties. Before moving to Lee County to begin our business in remodeling and home improvements. Owner, Lombardo McLeod, worked on the management and installation side of the home improvement business for over 15 years. Since moving to Southwest Florida we have developed a strong work ethic and knowledge of the trade. As a business owner and operator in the Lee County area, we bring that work ethic and expertise to every project.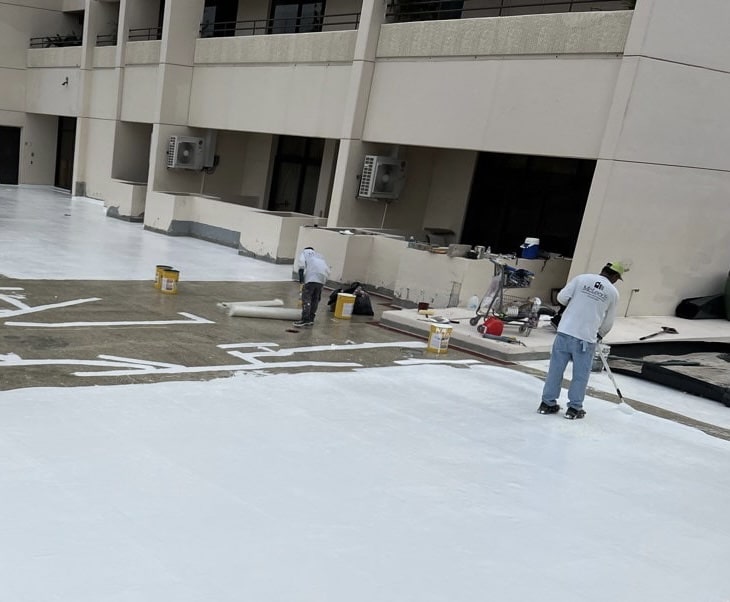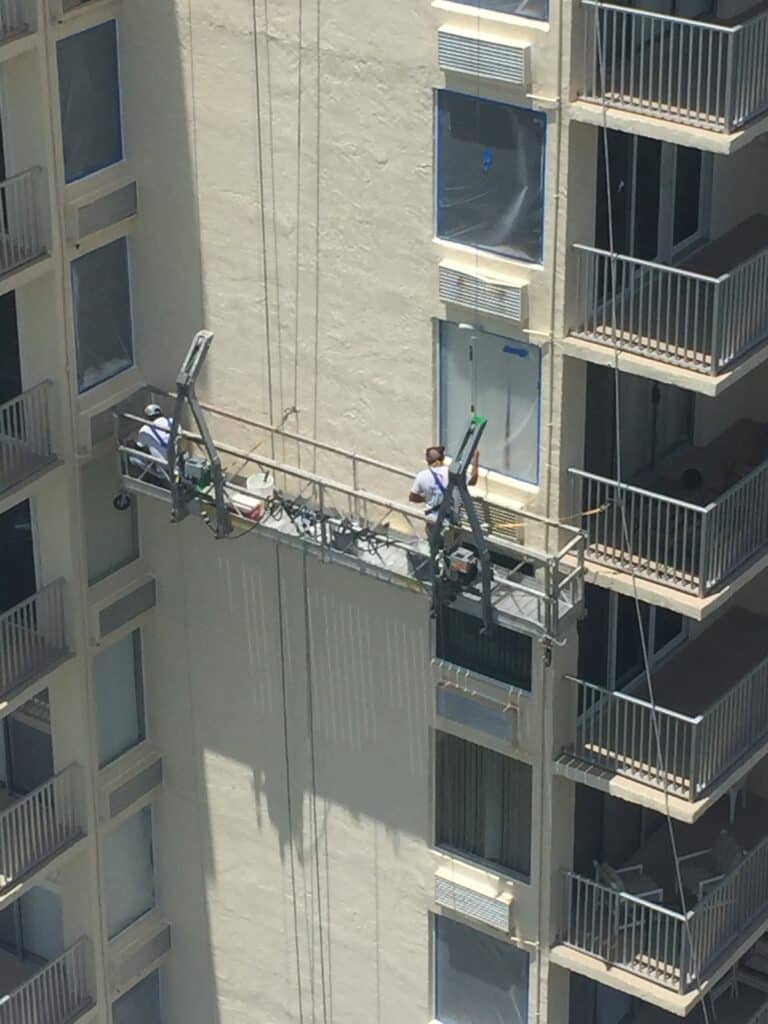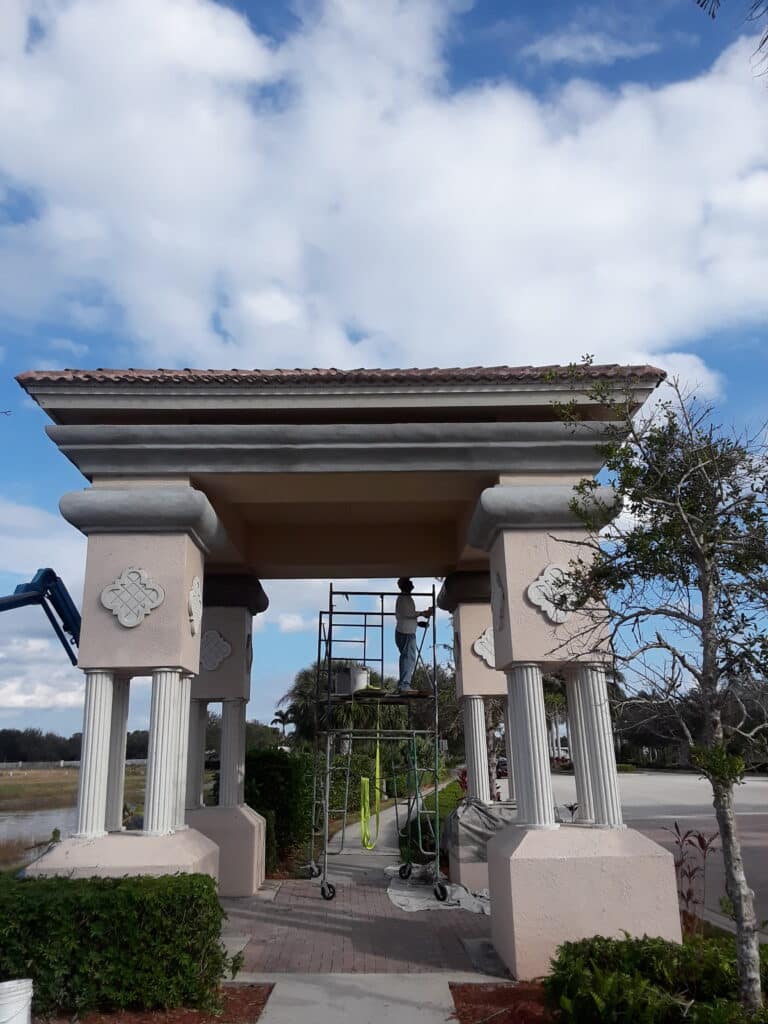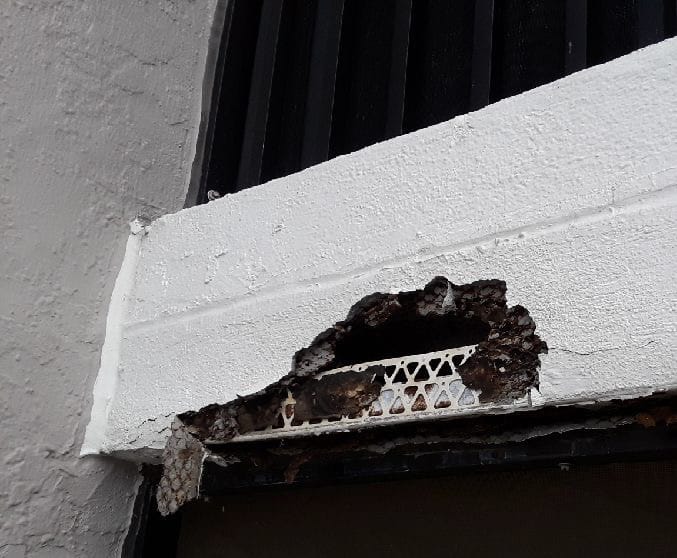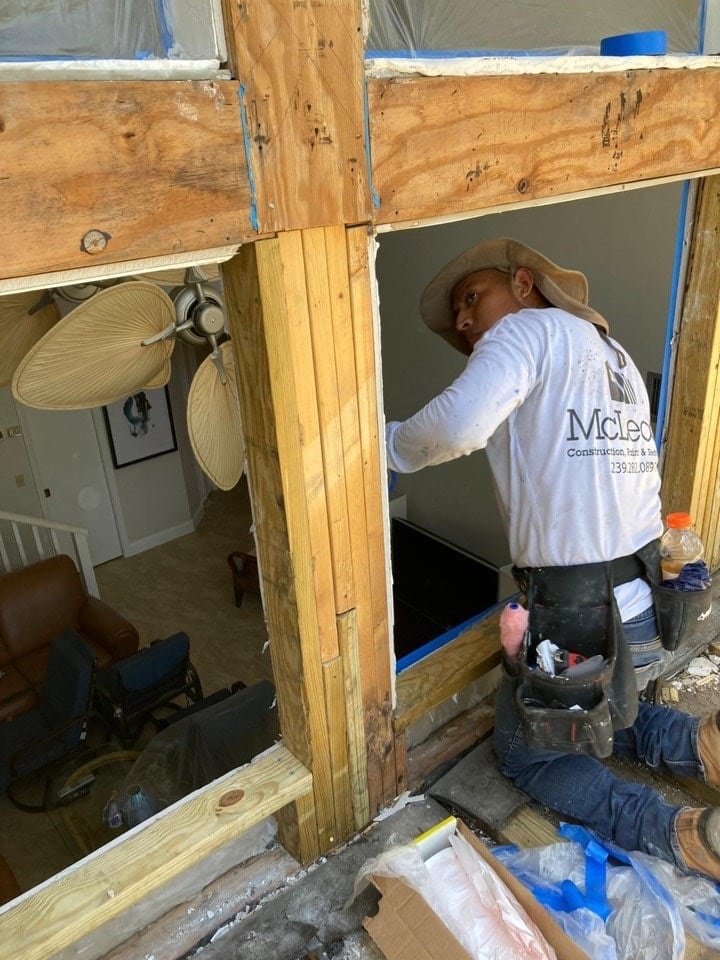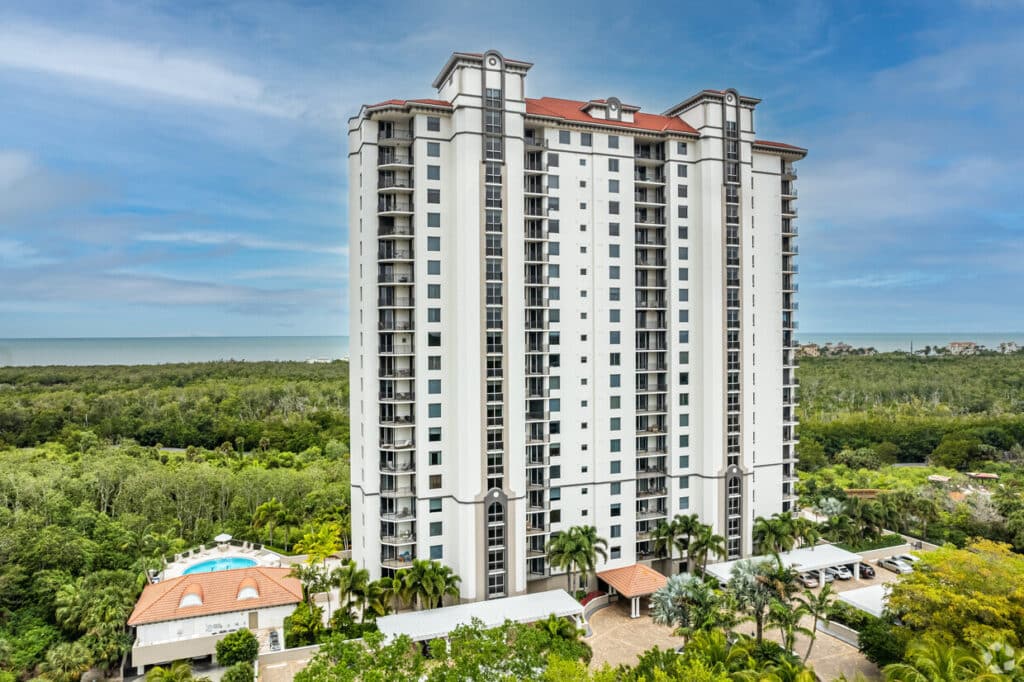 3 Reasons Why To Choose McLeod's
Exterior Restoration work is something we take pride in here at McLeod's Construction Paint and Restoration. We have worked alongside various HOA Boards & Administrators to create the best solutions to suit community needs. Every project our team has taken on creates more opportunities for experience and growth not only for the company but for you as an HOA or Commercial High Rise/Mid Rise to be more aware of the responsibilities it takes to maintain many different structural components.
McLeod's Contracting Solutions uses high-quality materials and employs the latest techniques and technologies in their work. They are committed to staying up-to-date with the latest trends and innovations in the industry to provide the best possible service to their customers. They source their materials from reputable suppliers and use the latest techniques to ensure that their work is of the highest quality. By choosing McLeod's Construction, customers can be confident that their project will be completed using only the best materials and techniques available.
At McLeod's Contracting Solutions, we are committed to providing quality assurance to our customers. We take every project seriously and ensure that it meets the highest standards of workmanship and attention to detail. Our dedication to excellence sets us apart from other General Contractors in the area. We prioritize communication and transparency, keeping our clients informed throughout the project to ensure their satisfaction.
I can't get over just how incredible it was to work with the guys at McLeod. They showed up on time, were very helpful with getting our things arranged and installed, and super friendly. Thank you guys! The next time I need another appliance, I'm definitely calling back!
Alondra Villanueva
September 30, 2020
Extremely impressed by Mcleod Construction and their team. Overall the responsiveness and proactiveness of the front office has been great . Additionally, as a property manager I am impressed by the professionalism of the painting crew & their ability to execute a project in a timely manner. Highly recommend
Kimberly Watson
September 28, 2020
McLeod's Construction did AMAZING work on my community, very prompt and professional!
Fabian Largaespada
September 28, 2020
Quick, Efficient, Reliable, and easy to work with
S Velazquez
August 1, 2019
Always super pleased with Mcleod's! Very professional and always delivers excellent service!