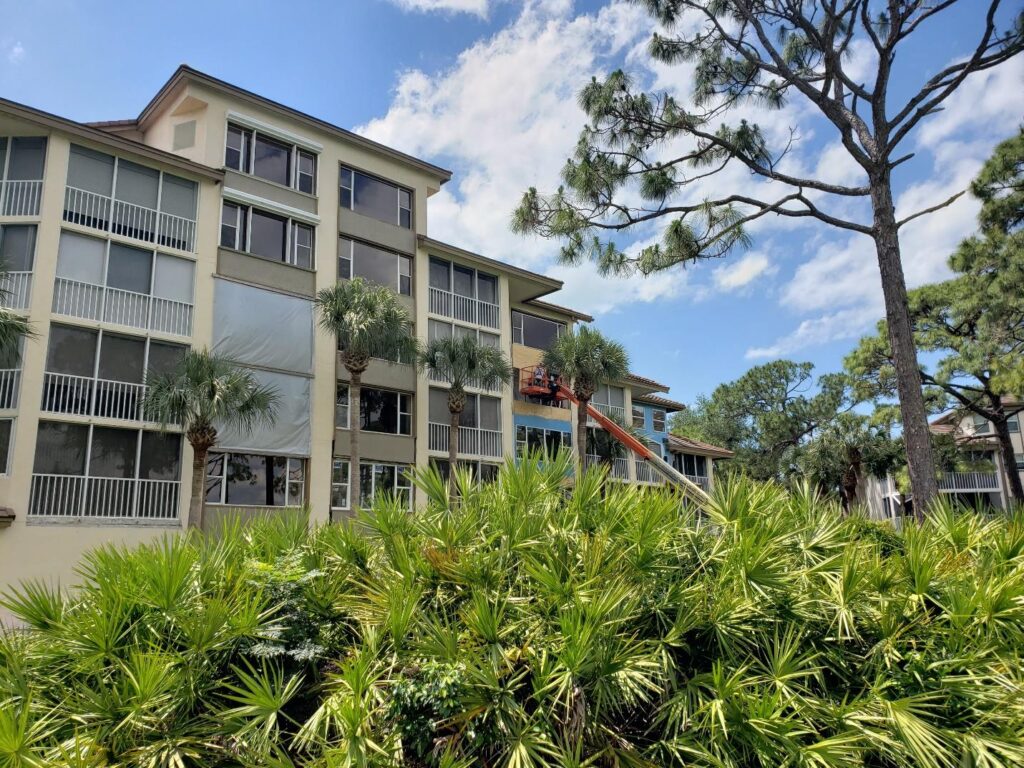 Enhance Your Space: McLeod's Contracting Solutions - Your Source For Window & Door Replacement
Are you tired of dealing with inefficient windows and doors that fail to provide proper insulation, compromising the comfort and energy efficiency of your commercial building or HOA property? Do you desire an upgrade to enhance security, aesthetics, and overall performance? Look no further than McLeod's Contracting Solutions.
As a leading specialist in window and door replacement for commercial buildings and HOAs, we understand the unique requirements of these structures. Our dedicated team of experts excels in providing top-notch window and door replacement services, ensuring optimal performance and longevity for your specific needs. Whether you seek vinyl, wood, aluminum, or fiberglass windows and doors, our comprehensive selection guarantees a perfect fit for your property.
Experience the transformation as we revitalize your space with windows and doors that enhance insulation, reduce energy costs, and elevate the curb appeal of your commercial building or HOA property. Say goodbye to drafts, discomfort, and outdated windows and doors, and welcome a new era of efficiency and visual appeal. Trust McLeod's Contracting Solutions for all your commercial window and door replacement needs.